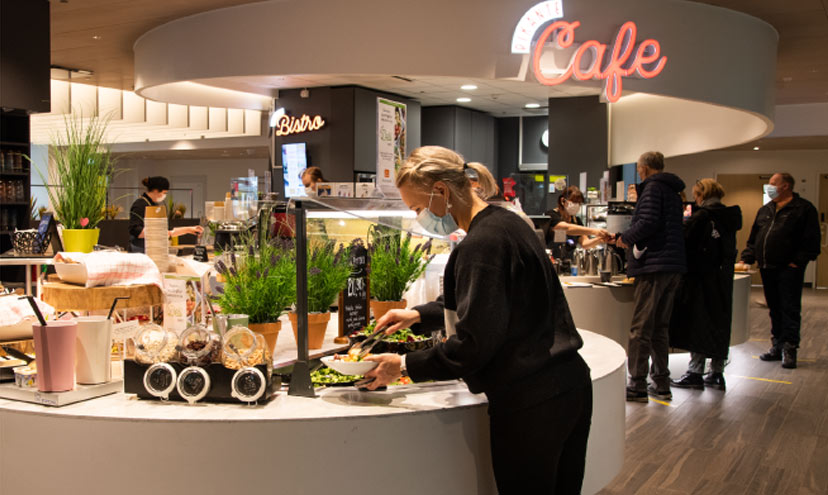 March 2021
Pikante has four lunch and on-demand restaurants as well as three cafés. The association started its operations in 1962, when the first kiosk and café of Pirkanmaa Kansanterveys ry (public health association) was opened at the newly completed Tampere Central Hospital....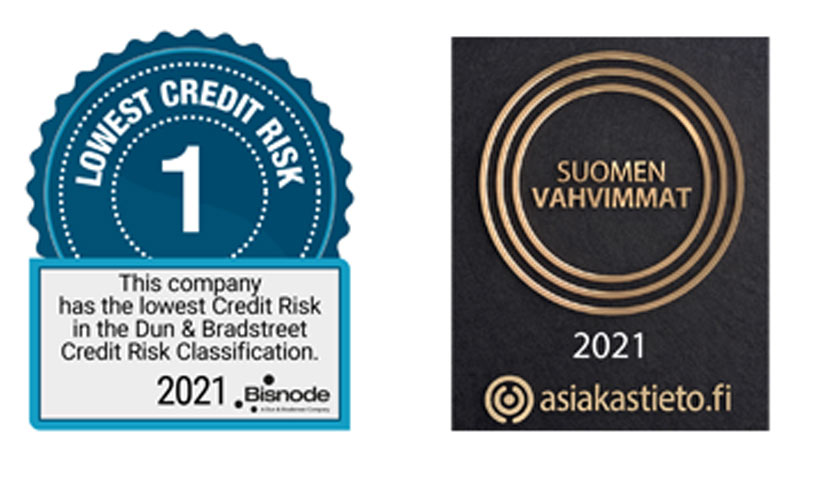 March 2021
Once again Winpos has received the highest possible credit rating by Bisnode Dun & Bradstreet. Only a small part of the Finnish companies have received the highest possibly rating. D&B's globally known rating system is used in more than 200 countries.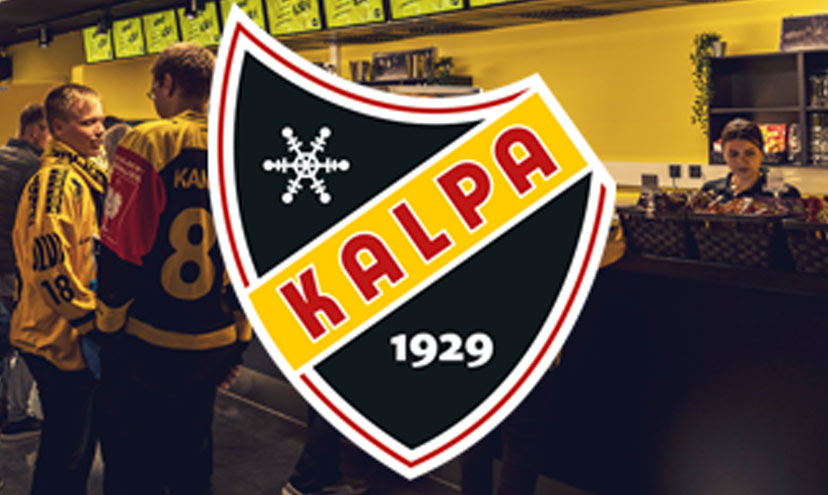 March 2021
This year KalPa is playing its 66th season in the well-known Niiralan monttu, which today is called Olvi Areena. Although the venue is the same, the home arena has undergone extensive changes over the past three years. Kuopio City's Kuntolaakso project made it ..